Residential Utility Rates
Connection Fees
Water Deposits:

Residential: $ 100.00
Multi-Residential: $ 50.00/unit
Commercial: $ 200.00
All disconnected utilities are subject to a $100.00 re-connection fee.
Rates/Quarter
Basic water connection charge per metered connection: $ 82.50
Consumption charge per 1000 gallons for residential consumers of water: $ 6.50
Sewer: $46.25
Environmental Fee: $65.00
Village of Glaslyn Transfer Station Rates
The transfer site is a service provided by the Village of Glaslyn and the RM of Parkdale No. 498. Some items may be subject to fees or may not be accepted at all. Please call the Village Office if you are unsure about your refuse.  Please be advised that rates at the transfer station were reviewed and revised. The custodian will determine rate charged based on the chart below and size of the load.
All Rates below - Effective January 1, 2018
½ Pick-Up Load $25.00
Full Pick-Up Load $40.00
Oversized Load $60.00
All metals, except appliances, are free of charge.
Hours of Operation:
10 AM To 5 PM
Tuesday & Saturday
Garbage Pickup

Loraas Environmental Services.
Recycle Brochure and Pick up Calendar 2021
Loraas Environmental Services Ltd. COVID-19 Response
Waste Management Guidance for Residents and Businesses
2021 Recycle and Waste Pick Up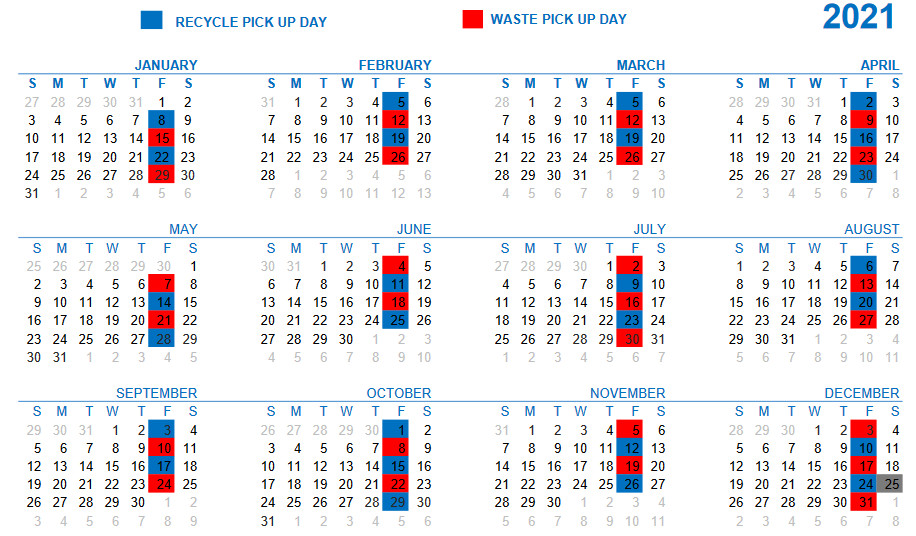 Water Treatment Plant